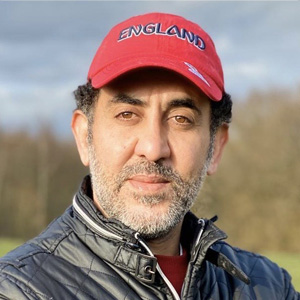 Dr Mohammad Hindawai
Dentist
GDC Number: 213614
Dr Hindawai has always had a passion for life changing treatments concerning the mouth and the face. He has worked in the NHS hospitals as a staff grade Oral and Maxillofacial surgeon, before later being employing his surgery skills in Dental Implant dentistry.
Dr Hindawai holds a masters degree (MSc) in Dental Implants at the prestigious university of Manchester (UoM). His educational ambition does not stop there, as he has completed a diploma in Orthodontics at the university of Chester. Along with Dentistry He has completed the requirements band is both a member of the joint dental faculties (MJDF RCS) and the Faculty of Dental. Surgery (MFDS RCS).
Dr Hindawai is also experienced in facial aesthetics which includes Lip Fillers and Anti-Wrinkle Treatment.
In his spare time, he likes music, reading and adores walking.
back to team