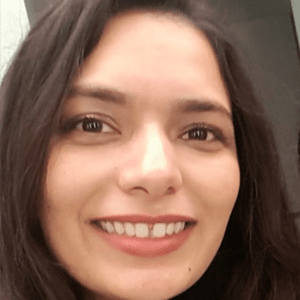 Dr Zahra Rizvi
Dentist
BChD University of Leeds 2015
GDC Number: 259107
I graduated from the University of Leeds in 2015.
Since then I completed my longitudinal dental foundation training over 2 years which involved experience in general practice alongside oral surgery, paediatric dentistry and orthodontics at Pinderfields Hospital. I then proceeded to gain further experience as a dental core trainee in Oral and Maxillofacial Surgery at the Royal Stoke Hospital. During my time as a dental core trainee I completed the MFDS qualification.
I enjoy general dentistry and consider Oral surgery as one of my favourite specialities. I also enjoy helping anxious patients through their dental journey. In the future I would like to further develop skills in sedation.
Outside of dentistry I enjoy gardening, yoga and baking!
back to team