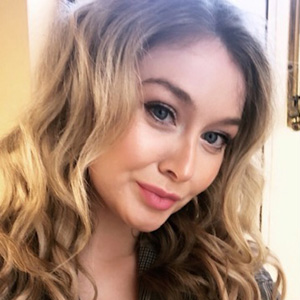 Lisa Emery
Business Operational Manager/CQC Manager
GDC Number: 250567
Lisa is the Business Operational Manager, the Data Protection Officer, Registered CQC Manager for Wolstanton Dental and Implant Centre, and Partner to Dr Pavan Najran.
She is responsible for creating and implementing effective working processes within the practice, setting compliance standards, providing leadership, structure and support to ensure that our wonderful dental team can working harmoniously together, delivering the highest quality dental care and customer service.
Lisa's career within dentistry spans over 13 years, starting out as a dental nursing assistant at the age of 18, progressing to a Practice Manager and a successful applicant as a Registered CQC Manager by the age of 20 (one of the youngest registered managers in the country at that time). In 2012, the practice brought a second practice in Birmingham which She supported in their CQC Compliance and structural management.
In 2013, Dr Pavan Najran brought a third practice in Newcastle under Lyme and incorporated it into Wolstanton Dental and Implant Centre, allowing us to expand our services to the community of Staffordshire. To increase her knowledge and skill set she has taken part in various management courses over the last 10 years and in 2019 enrolled and achieved at the LSE London School of Economics and Political Science for an MBA Essentials qualification in Leadership and Management
Patient experience and supporting fellow dental care professionals in their life-long learning, is her absolute passion; besides being a mother to her Son who was born in 2015. Lisa believes wholeheartedly you should never hope for something more than you work for it, and this has been the driving force behind achieving success!
Originally from North Staffordshire (Stoke on Trent), Lisa moved to Wolverhampton around 5 years ago to her family home with Dr Pavan Najran. She joyfully makes regular trips back to Staffordshire, not just to the Practice but to see much loved family and friends; to help keep the Black Country dialect at bay! 😉
back to team